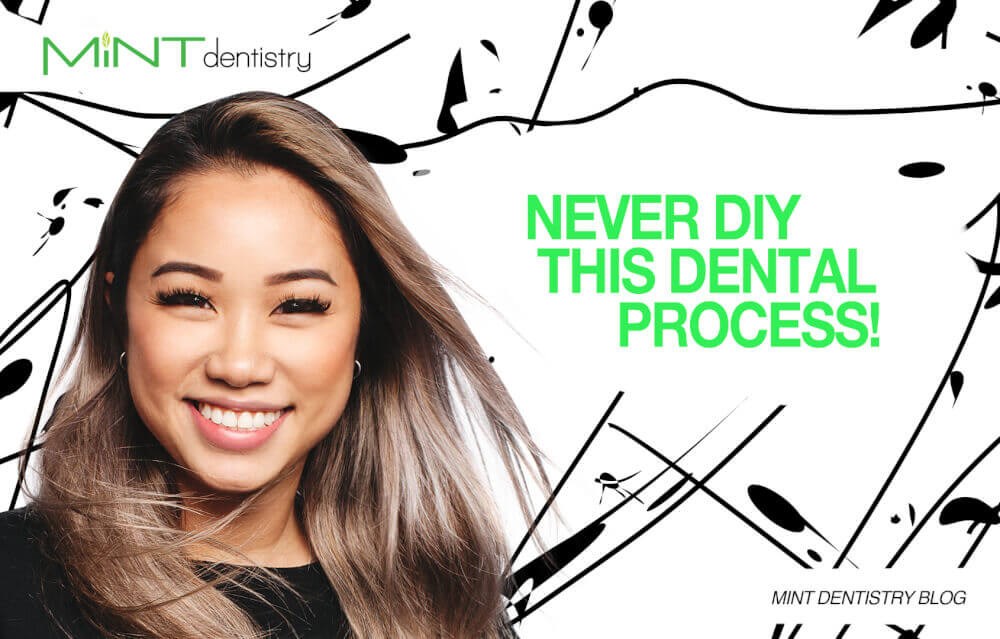 The majority of people desire a prettier smile. As one element of achieving this goal, many are getting expert teeth whitening. In-office teeth bleaching is an in-demand cosmetic dental process due to its remarkable benefits besides brighter teeth. At-home tooth whitening strips just cannot equal the stunning and longer-lasting outcomes of dental teeth whitening.
Custom Sessions And Outcomes
Generally, in elective dentistry, a generalized approach will not work for each unique case. Patients' concerns are often extremely diverse. Dental specialists rely on their education and experience while inspecting teeth to establish the source of any discoloration.
In addition, the dental practitioner will go over any previous and future elective dentistry procedures or repairs you plan to pursue that could impact your gorgeous end result. For instance, it could be logical to wait before receiving new crowns and veneers. This can enable your dentist to design crowns and veneers that match the hue of your recently brightened natural teeth. Dental whitening is somewhat harder for those who have veneers or crowns. Due to the fact that whitening treatments cannot erase discoloration on dental restorations, it could be necessary for your dental practitioner to apply a few different techniques to make sure that your teeth are a consistent shade.
Based on your initial evaluation, the dentist will determine a customized whitening process that is best for you. She or he should also establish the estimated number of whitening appointments required to accomplish the most beautiful results.
In-office Teeth Whitening Systems
At-home teeth whitening systems generally contain a smaller level of active ingredients compared to whitening processes preferred in most professional teeth whitening. Also, awkward mouth trays and annoying gel applicators may result in uneven results and routinely only brighten teeth one shade with each application. Prior to a professional teeth whitening session, individuals can confirm the exact level of whiteness they would like to accomplish.
At MINT dentistry in DeSoto, our group offers brief laser teeth whitening procedures using a technique called ZOOM for DeSoto, TX men and women. ZOOM features an exclusive hydrogen peroxide-based gel that is put on each tooth one by one. This advanced gel is activated by a laser, which goes through the tooth and enhances the dulled enamel. This system could lighten the teeth approximately six to ten shades. Dental professionals suggest that men and women who undergo laser teeth whitening sessions set up in-office cleanings twice every year. This cleaning will help remove additional frustrating stains and help your teeth stay healthy.
Minimized Tooth Sensitivity
Every now and then, those who utilize drugstore teeth whitening solutions might endure tooth sensitivity after a while. This might occur if the hydrogen peroxide enters the surface of the teeth or if they use whitening kits with ill-fitting strips and trays that aggravate the gum tissue. The trained dentists at MINT dentistry in DeSoto take careful steps to hamper such problems.
Throughout a ZOOM laser whitening treatment in our DeSoto, TX office, the gums and lips are covered to make sure that the whitening products impact the teeth only. Next, your dental professional will administer the bleaching solution to every tooth. To shelter the eyes from the laser, patients get protective glasses. Even though the technique is very comfortable for nearly all patients, a topical anesthetic could be arranged to lessen any worry or to relax the gag reflex.
Healthier, Quicker Procedures
Although over-the-counter bleaching gels mostly do not present health concerns for many people, repeated attempts to bleach and enhance teeth without supervision from a dentist could trigger long-term tooth discomfort from sensitivity to extreme temperatures. Because it could take several weeks or conceivably months to achieve obvious outcomes with store-bought tooth whitening materials, such as gels, strips, and toothpaste, pain can become an issue. Particular versions may fail completely to produce a brighter smile. In-office teeth bleaching treatments are overseen by dental professionals to let patients feel relaxed and ensure that the teeth and gums stay safe during the treatment.
Enduring Outcomes
Beyond the many other benefits of in-office teeth lightening techniques, their effects are apparent much longer relative to store-bought tooth whitening products. Directly after a whitening session and for at least 24 hours, we ask patients to avoid consuming any dark-colored foods, for example, berries, and beverages like tea or coffee. Further, whenever convenient, utilize a paper straw for beverages that may dull the teeth.
After a ZOOM teeth whitening session, our patients can take an at-home kit that consists of the whitening gel and made-to-order mouth pieces. These at-home systems can be applied about twice a year to help sustain the cleaner appearance of your smile. At MINT dentistry in DeSoto, our group advises implementing excellent oral hygiene routines by always brushing and flossing any time you have a meal and before going to bed.
Enhanced Self-Confidence and Attitude
Newly whitened teeth can provide more than just an attractive smile. Patients report increased self-confidence after their treatment, which allows them to grow progressively more extroverted and perform better in work environments and in important social gatherings. Bleached teeth will usually also erase years from your appearance, helping you seem younger.
Rely On Your Dentist to Boost the Appeal of Your Smile
The beautiful outcomes generated by in-office teeth bleaching procedures such as ZOOM and many others are unrivalled in their power to obviously transform a patient's smile and simultaneously elevate self-assurance. We encourage you to call MINT dentistry in DeSoto and arrange a consultation with our skilled DeSoto, TX aesthetic dentists, who can't wait to assist you in attaining a genuinely stunning smile.